Products
The name:
Alumina ceramics driling
Model:

View Enlarge Image
Description:
description: the thickness of the ceramics is 0.6mm,the diameter of the hole is 0.7mm
Based on the strong technical strength of our company, we could driling smaller holes,the most smaller is
0.005mm.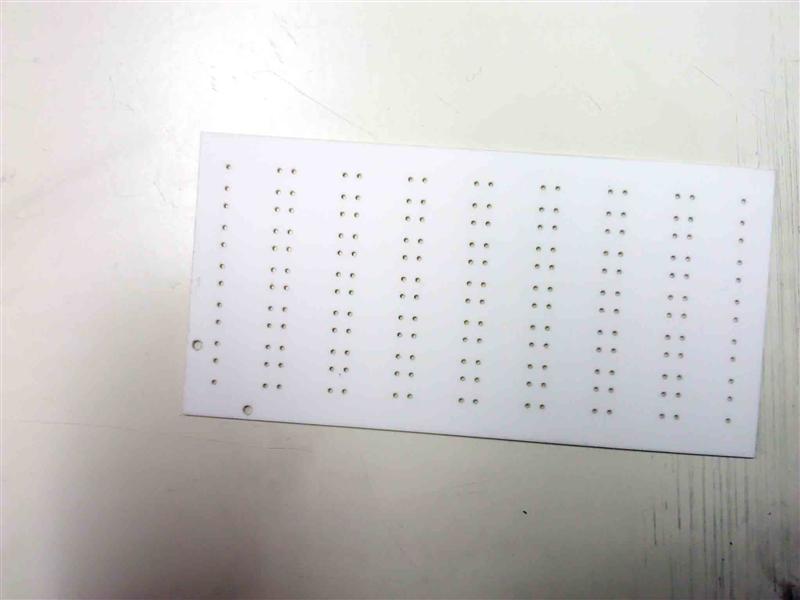 Deli Laser Solutions owns an experienced team of process development and management, and over 30 sets high end laser machine. Most of our Laser source are imported from the top of the business, such as oxford laser, lumera laser, trumpf laser. Base on that ,we could provide the most comprehensive Laser processing.