Products
The name:
Zirconia cutting & Zirconia drilling
Model:

View Enlarge Image
Description:
Laser cutting provides many benefits over alternative methods, a few of which are listed below.
· The edge finish is far superior when compared to a punched product
· Complex shapes can be cut without tooling
· Range of materials which can be cut.
· Speed is normally faster than other profile cutting methods.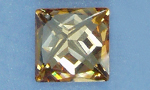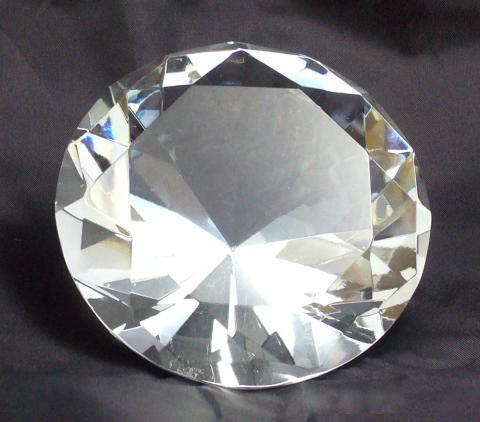 our company offering advanced Laser Cutting Services. Customer focused and with highly skilled staff, we are ready to assist you with your fabrication and manufacturing projects using our advanced laser cutting services.