Products
The name:
alumina cutting
Model:

View Enlarge Image
Description: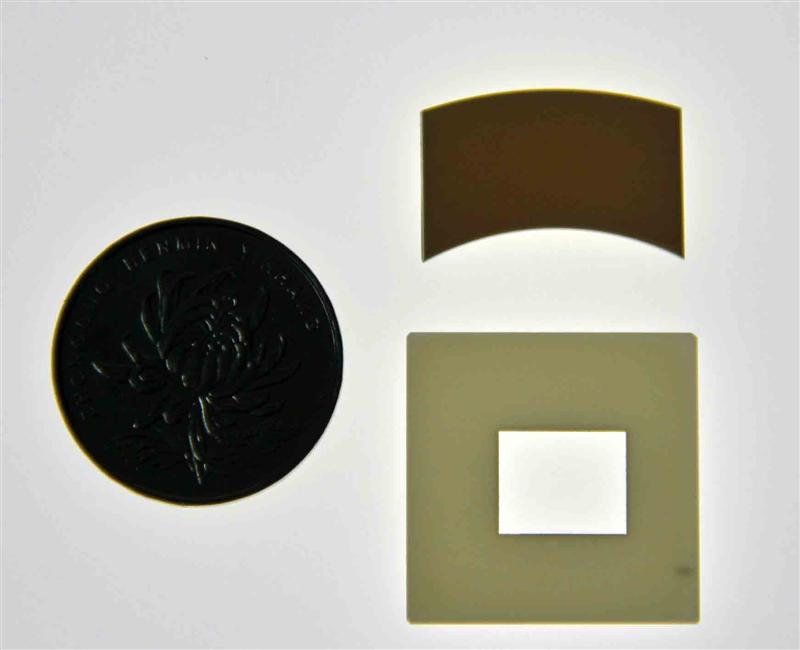 description:
1. High precision: Precise cutting for various precision part, arts and crafts.
2. Small heat affected zone, good dimension stability. Smooth and beautiful cutting edges or surface do not need later processing.
3. Higher cutting speed and low cost.
4 Almost all kinds of metals can be laser cut: mild steel, stainless steel and aluminum are the most common applications. Other laser cut parts are made from wood, plastics, glass and ceramics.