Products
The name:
alumina drilling with high end laser machine
Model:

View Enlarge Image
Description:
description:alumina drilling with high end laser machine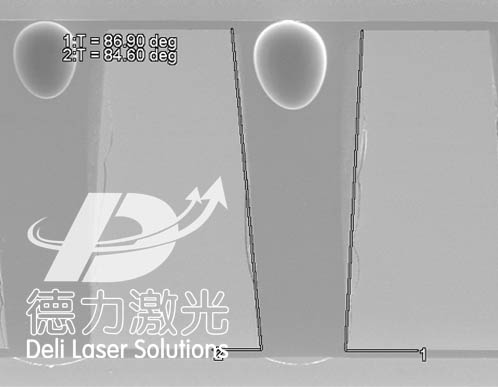 Laser drilling provides many benefits over alternative methods, a few of which are listed below.
· The edge finish is far superior when compared to a punched product
· Complex shapes can be drill without tooling
· Range of materials which can be drilled
· Speed is normally faster than other profile methods.
our company provide laser precision machining for laser drilling ,and our laser server has many advatage.
Our continuous investment in the latest laser drilling technology brings you the most competitive pricing. Quotations are normally supplied within the same day with 24 hour turnaround service also available.